Data is the lifeblood of your business, acting as the foundation for every strategic decision you make. With business changing so rapidly, information sharing needs to be immediate — connecting your people and resources across multiple locations at any given moment. Our Networking solutions focus on dedicated connectivity and reliable network design so you can focus on enhancing productivity, improving organizational efficiency and strengthening competitive advantage.
Fiber-optic communication is a method of transmitting information from one place to another by sending pulses of light through an optical fiber. The light forms an electromagnetic carrier wave that is modulated to carry information. Fiber-optic communication systems have revolutionized the telecommunications industry and have played a major role in the advent of the Information Age. Because of its advantages over electrical transmission, optical fibers have largely replaced copper wire communications in core networks in the developed world.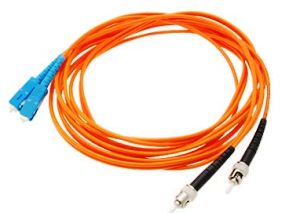 7-layers Professional Services provides Structured Cabling Services including turnkey Engineering, Furnish, and Install Services to meet your needs – extending into Central Offices, Outside Plants, Outside Plant Shelters, Head-ends, Data Centers, Data Closets, points-of-presence, co-location room, and even Wireless Cell Sites. We have good experience in the innovation and design of campus networks using fiber optics. The expert, full time field staff has a broad experience base in all services we offer. Our primary goal is providing as much or as little as you need – always performing at the highest level of quality.