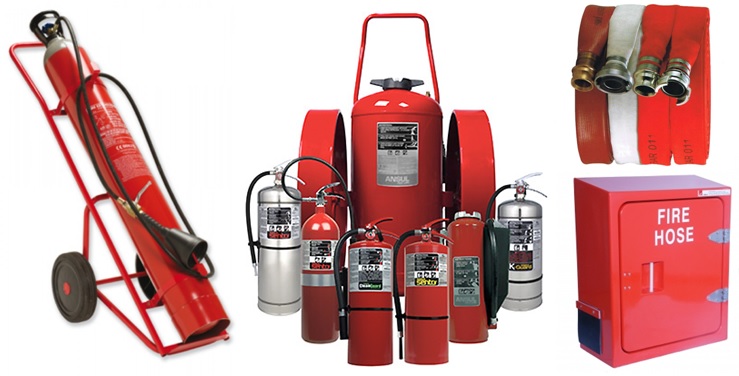 Since water and computers don't mix, its important to have a fire suppression system that's designed for a computer rooms.FM200is the new industry standard replacement for halon. It can be dispensed within 10 seconds or less and does not leave behind ant residue or particules.Our engineers are specialist in the design for all types of Fire, Safety & Security systems as per FM/UL/NFPA standards.
FM-200
Stinger FM-200
FM-200 System
FM-200 & Dry Chem Extinguishers
and our other Fire fighting Products…
FE-241
Novec 1230
Stat-X Aerosol
FireFoe
Stat-X Aerosol Generators
First Responder Hand Held System
Fire Alarm:
A full line of addressable / conventional fire alarm control panels with peripheral devices. Our supply facility is UL/ULC and TC approved.