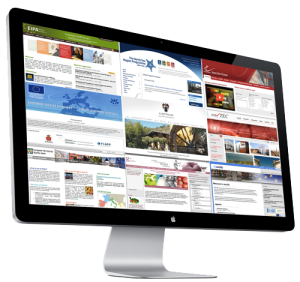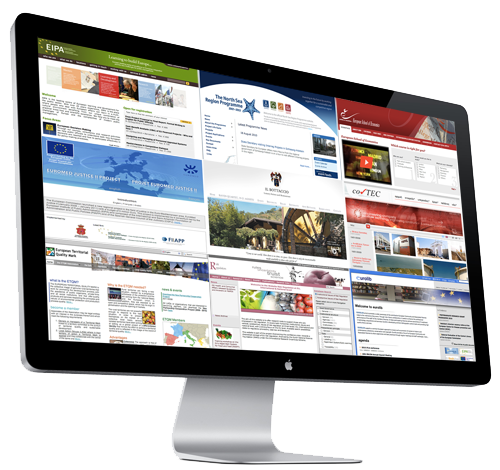 First, we begin with your company's goals and objectives for the website. Together, we develop the website from the bottom up, giving top priority to the intended audience/market and overall user experience. Then we integrate your current marketing plan and logo design. This ensures your corporate identity is easily recognizable whether your client is surfing your website or reading your latest newsletter.
Web Design is fully versed in web standards and always strive for quick downloads, easy navigation and most of all consistency. We excel at creating work that has visual punch and gets business results.
Your website will also have a complete online database of all of your contacts and people who visit your website and sign up for any of your online forms. Through this you will be able to learn who your online clients are and use that information to reach them more effectively. The data is all yours with full import and export capabilities.
Our Process?
1: RESEARCH We seek to engage and involve your clients, prospects, partners and employees in a community built around your business. The first step is an evaluation of your business and your marketing efforts to date, including an analysis of your Internet efforts.
2: ANALYSIS We learn what your clients, prospects, partners, and employees want from you. We tell you precisely how people are using the Internet to find products and services related to your business.
3: DEVELOPMENT We develop media and web applications to provide your clients, employees, partners and prospects what they are already searching for online.
4: PLACEMENT We ensure that your message is seen, and measure its effectiveness going forward.
5: PARTNERSHIP Our Web Design seeks to become your long-term partner and counselor, reacting to your needs with solid advice and project implementation. We offer a full range of services today, and will evolve with your business going forward.